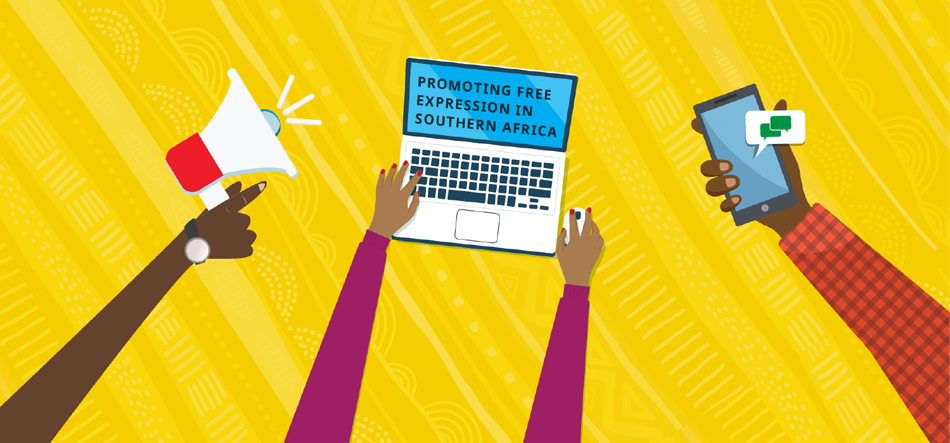 The Lesotho chapter of the Media Institute of Southern Africa   defends and promotes media freedom, freedom of expression and access to information in Lesotho.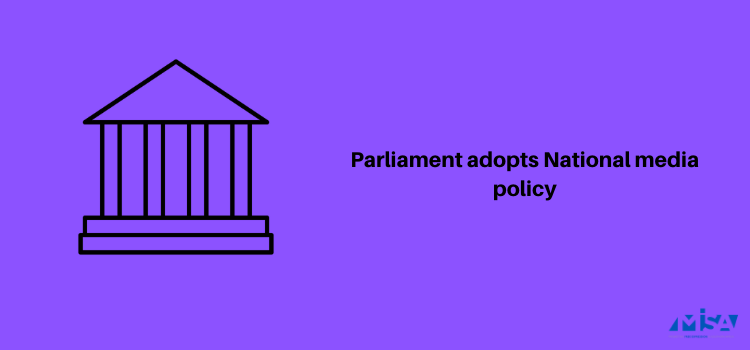 The arduous journey of establishing and legalising a policy that would represent the best interests of a free media has finally reached a desirable and much-anticipated end, this after the adoption of the National Media Policy by the National Assembly in Maseru...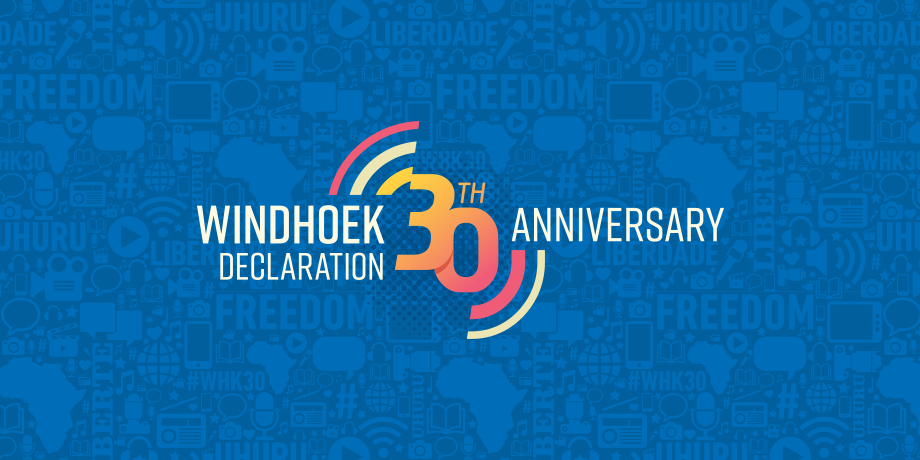 In 1991, African journalists issued a historic call for press freedom.
30 years later, media professionals and others weigh in on the state of Africa's press. Read their thoughts and join the conversation at #WHK30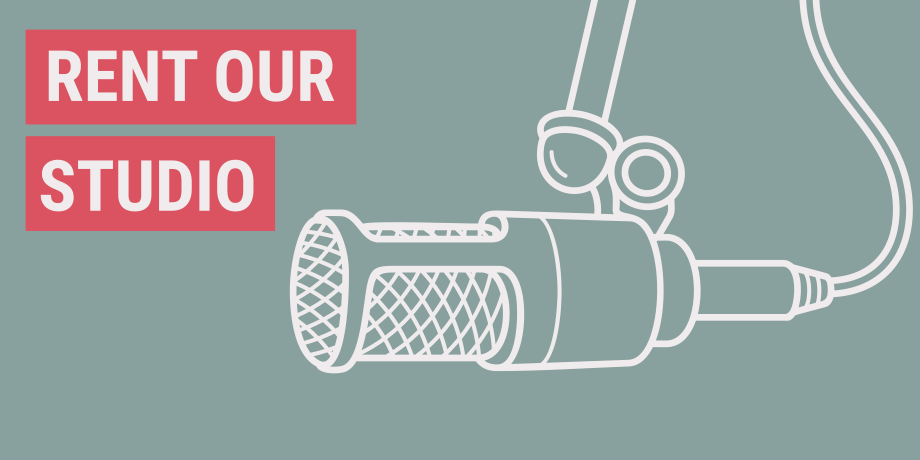 In order to sustain our capacity building and advocacy programs, we also rent out our recording studio and a DJI phantom 4 drone.