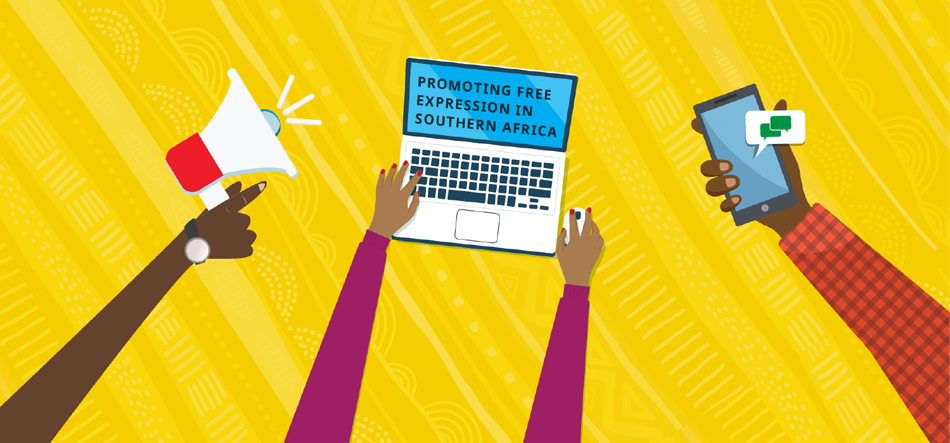 The Lesotho chapter of the Media Institute of Southern Africa   defends and promotes media freedom, freedom of expression and access to information in Lesotho.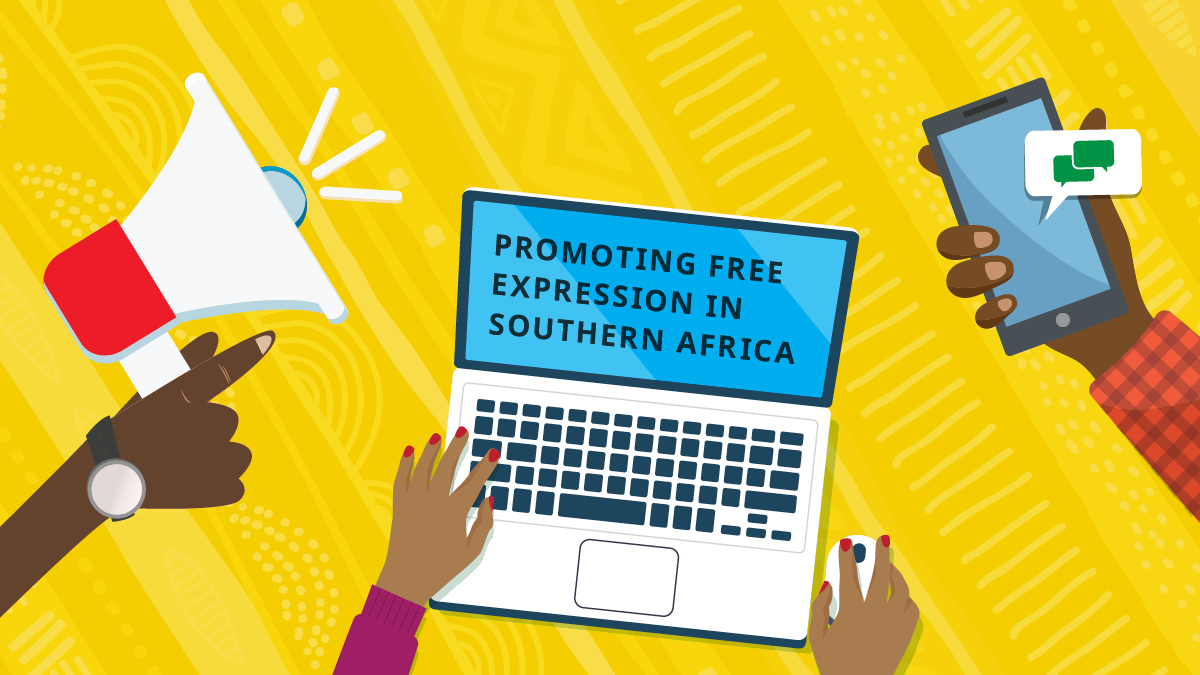 MISA Lesotho Position Paper on Proposed Promulgation of LCA (Internet Broadcasting) Rules 2020 Cognisant of, the fact that the advent of ICT and the social media platforms has played a catalytic role in amplifying the voices of the previously marginalized members of...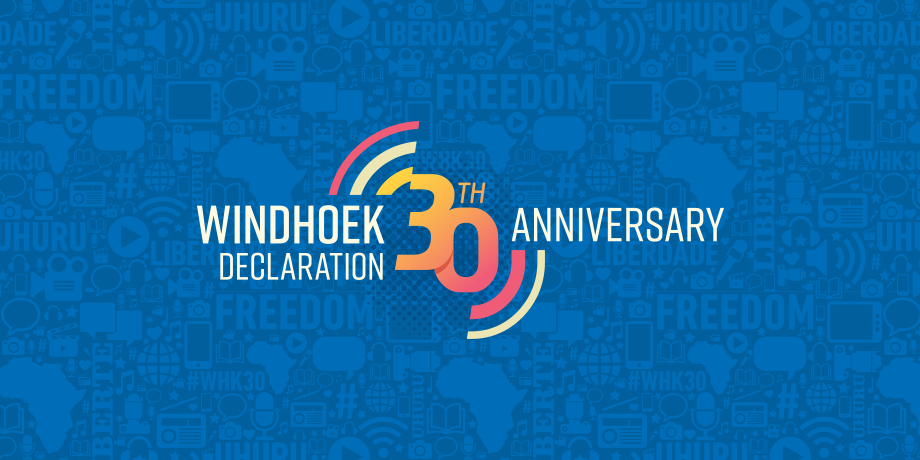 In 1991, African journalists issued a historic call for press freedom.
30 years later, media professionals and others weigh in on the state of Africa's press. Read their thoughts and join the conversation at #WHK30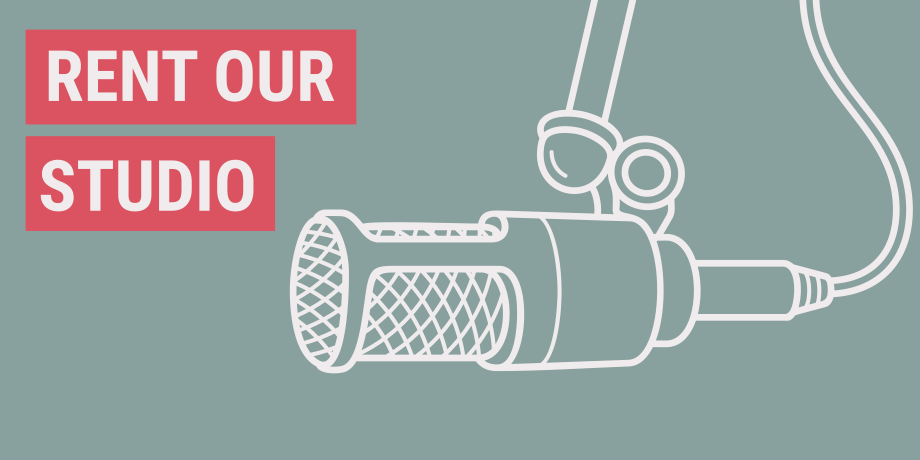 In order to sustain our capacity building and advocacy programs, we also rent out our recording studio and a DJI phantom 4 drone.