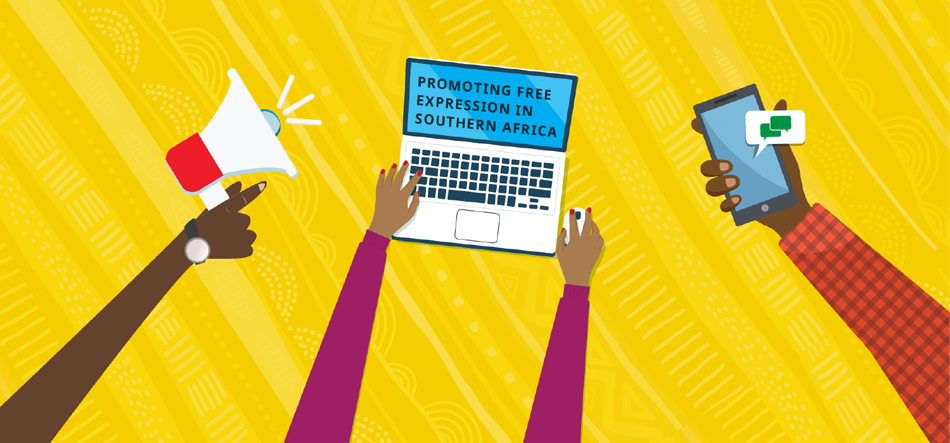 The Lesotho chapter of The Media Institute of Southern Africa   defends and promotes media freedom, freedom of expression and access to information in Zimbabwe.
Distinguished guests, Ladies and Gentlemen; I have the pleasure and an honour to welcome you on this important occasion which marks the commemoration of the World Radio Day in this country. I presume that you are all aware that the world at large celebrated this day...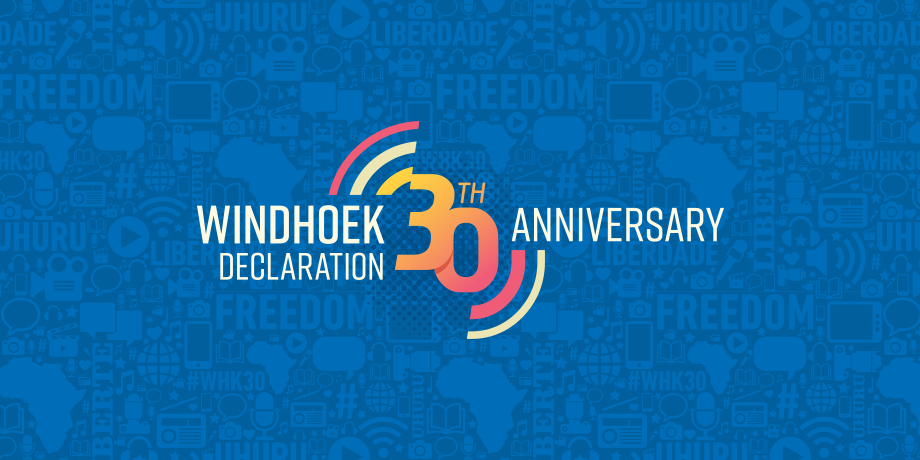 In 1991, African journalists issued a historic call for press freedom.
30 years later, media professionals and others weigh in on the state of Africa's press. Read their thoughts and join the conversation at #WHK30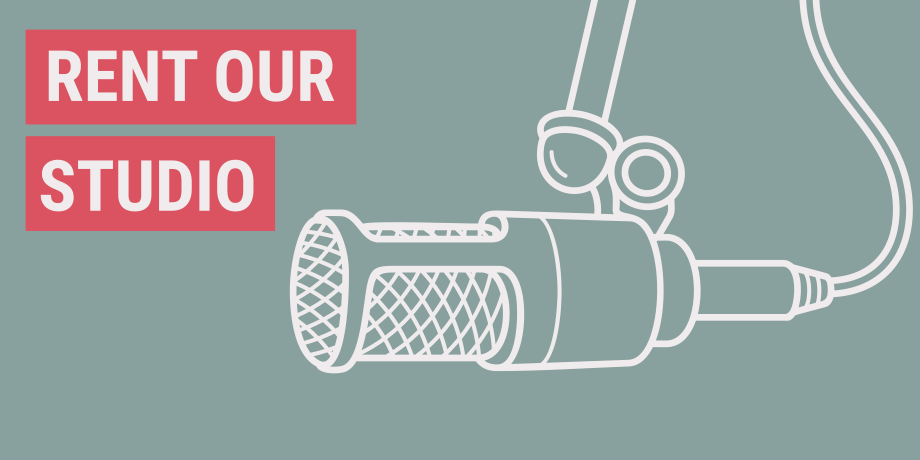 In order to sustain our capacity building and advocacy programs, we also rent out our recording studio and a DJI phantom 4 drone.