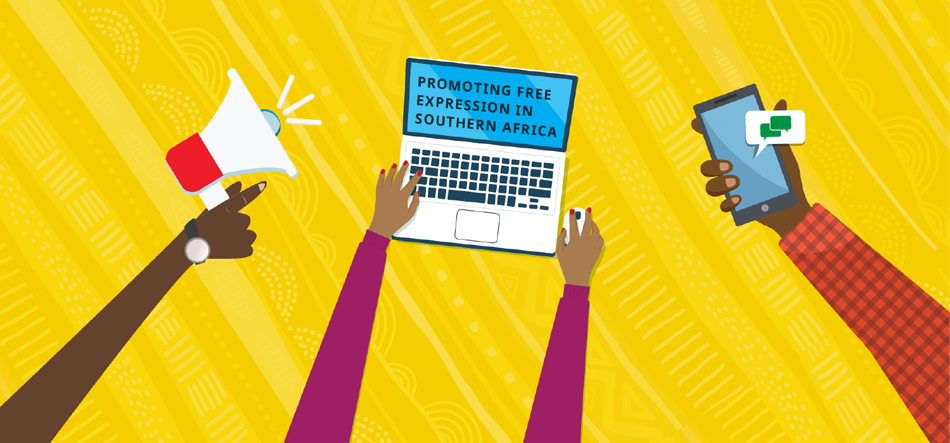 The Lesotho chapter of the Media Institute of Southern Africa   defends and promotes media freedom, freedom of expression and access to information in Lesotho.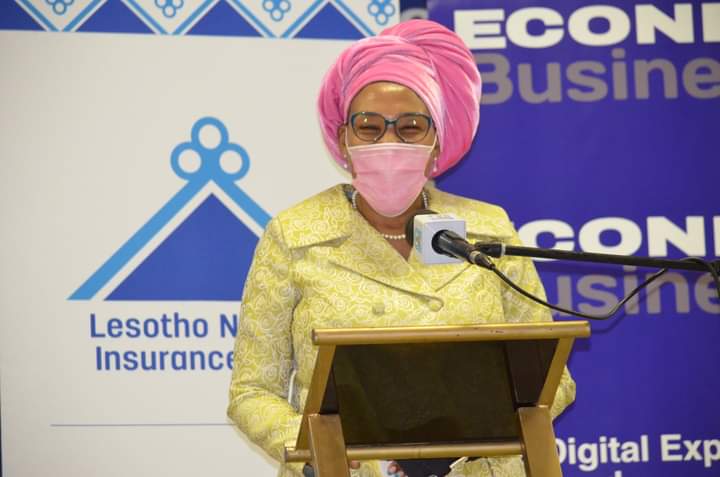 Qalong ea leeto la bophelo tšimolohong, Morena Molimo o ile a hlokomela ka pele-pele hore monna o hloka molekane eo batlang ho tšoarisana mosebetsi oa thomo ea bona lefatšeng le ka koano. Ka hare ho li-industry tsohle tsa tšebetso, that partnership e ea hlokahala hore...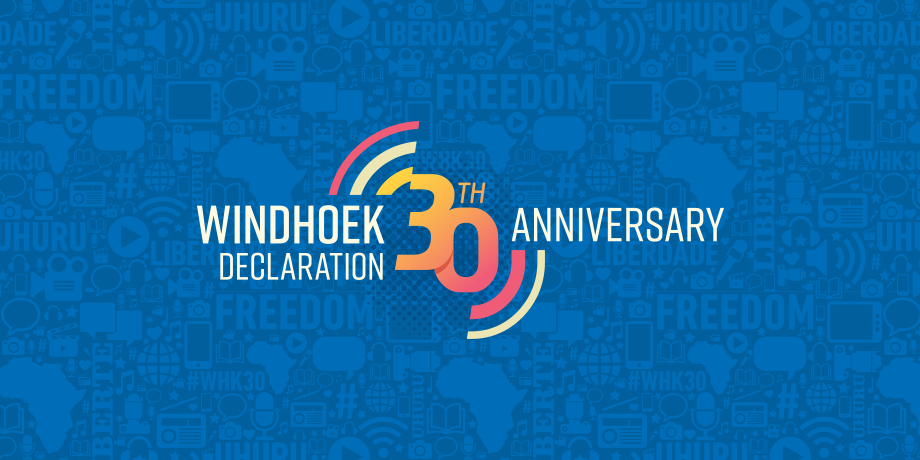 In 1991, African journalists issued a historic call for press freedom.
30 years later, media professionals and others weigh in on the state of Africa's press. Read their thoughts and join the conversation at #WHK30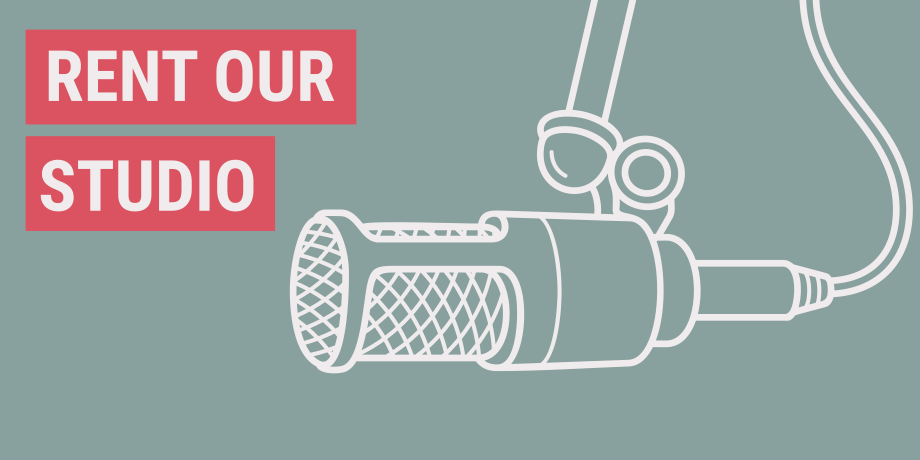 In order to sustain our capacity building and advocacy programs, we also rent out our recording studio and a DJI phantom 4 drone.