Media and local government
Lesotho's media is largely based in the capital city, Maseru. As a result, media coverage largely concentrates on the national government's activities in the capital.
Lesotho held its first post-independence local government elections in 2005. Since then, however, the media has failed to report on, or provide information about, local government. This has contributed to lack of awareness among the public of the potential role and actual functions of various actors in Lesotho's local governance system. With minimal citizen participation in local government, authorities are able to make decisions that do not have the support of the electorate.
In addition, media practitioners often poorly trained, or not trained at all which contributes to the lack of quality, ethical coverage of local governance issues. In turn, this results in a readership and listenership uneducated about local government and governance issues.
MISA Lesotho therefore seeks to increase citizen participation in local governance affairs by increasing both the quality and quantity of media coverage on the subject.
We do this by training journalists on local governance issues and how they can better cover such issues beyond simply reporting on local elections.
We also seek to stimulate local government institutions to make more active use of the media to inform the general public and actively engage the public in local governance matters. In this way, we can improve the environment for constructive engagement between citizens and local government on local issues.
MISA Lesotho has the following objectives with its media and local government programme:
Build the capacity of journalists, community volunteer reporters, local government information officers and councillors, resulting in local governance having a higher media profile.
Create a better educated readership/listenership of local governance, resulting in more people participating in local governance throughout Lesotho.
Strengthen local structures to be more productive and improve service delivery.
Media and local government news from our chapters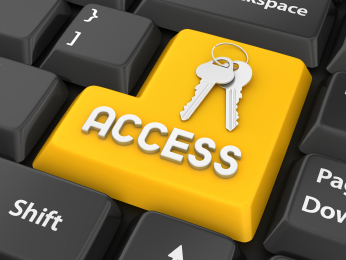 In 2015, MISA Lesotho, supported by Open Society Initiative in Southern Africa (OSISA), started assisting three communities to establish their own radio stations in a view to catalysing vibrancy in information exchange and debate for community development. The project...