It is your fundamental human right to ask for, and receive, information held by public organisations and bodies. This right is guaranteed by
Article 19 of the Universal Declaration of Human Rights
,
Article 9 of the African Charter on Human and Peoples' Rights
, and
Article 4 of the Declaration of Principles on Freedom of Expression in Africa
.
In Lesotho, however, there is no legal right to access of information and it is difficult for the media to obtain official information. This makes it difficult for the media to fulfill its role as a watchdog of the government and other institutions.
MISA Lesotho actively advocates for the implementation of the Receipt and Access to Information Bill, which was drafted in 2000 but has still not progressed through parliament. We also support grassroots organisations in their push for information access and are active in public education on the importance of such legislation.
MISA Lesotho also celebrates Universal Access to Information Day (Right to Know Day) every year on 28th September.
Access to information news from our chapters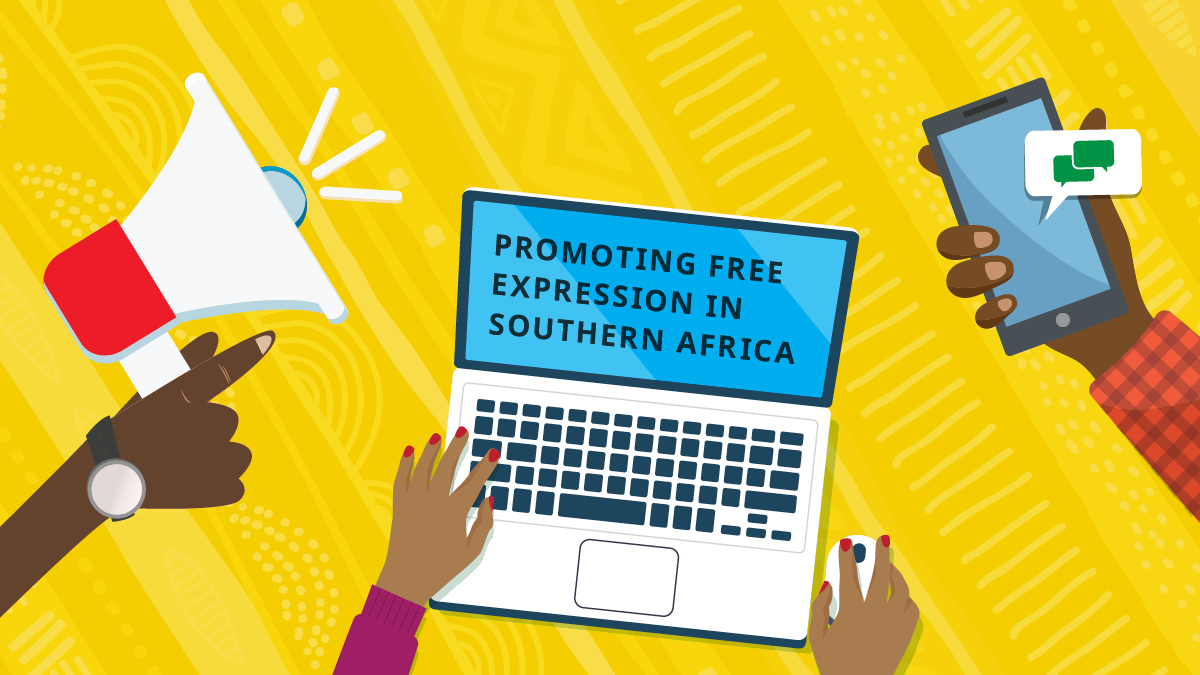 Distinguished guests, Ladies and Gentlemen; I have the pleasure and an honour to welcome you on this important occasion which marks the commemoration of the World Radio Day in this country. I presume that you are all aware that the world at large celebrated this day...