2017 election project: Live simultaneous broadcast for professional reporting
MISA Lesotho, with the support of Open Society Initiative in Southern Africa, embarked in an innovative initiative reporting initiative for the National Assembly elections held on 3rd June, 2017.
The project consisted of training and coordinating 40 journalists – four in each of the 10 districts of Lesotho – who reported live through MISA Lesotho's broadcasting studio. (The audio and video can be found here). This reporting was broadcast simultaneously by 12 participating radio stations.
The 2017 reporting project was designed to ensure that a team of journalists trained on the media's electoral code were able to report independently and credibly rather than reporting in a politically polarised manner.
Media and election news from our chapters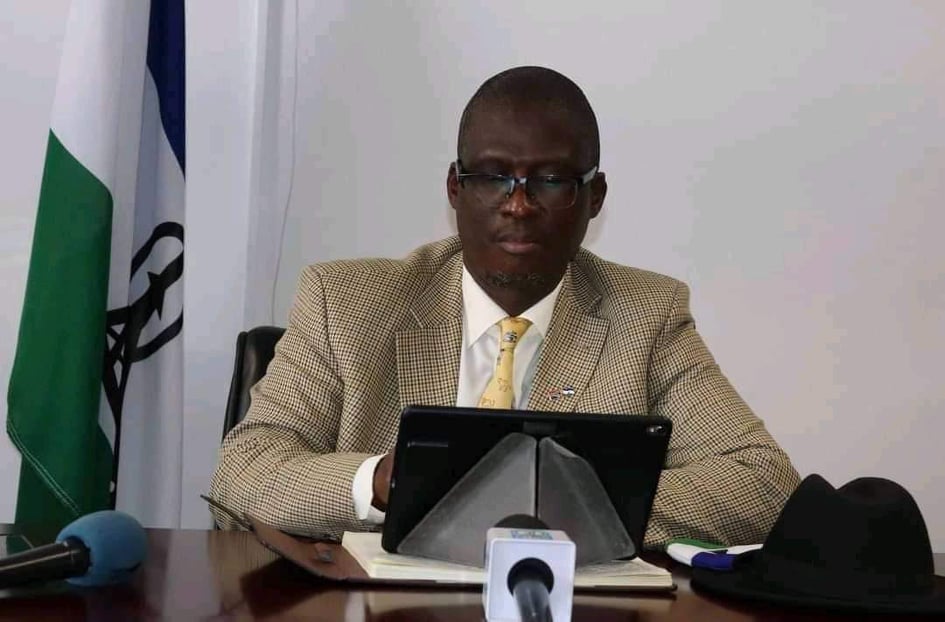 HIS MAJESTY THE KING THE RIGHT HONOURABLE THE PRIME MINISTER HONOURABLE PRESiDENT OF THE SENATE HONOURABLE SPEAKER OF THE NATIONAL ASSEMBLY HIS LORDSHIP CHIEF JUSTICE HONOURABLE DEPUTY PRIME MINISTER HONORABLE MINISTERS AND DEPUTY MINISTERS LEADERSHIP OF MISA REGIONAL...