Media legislation reforms
Despite the growth of the media in Lesotho, the sector is jeopardised by outdated laws that are not responsive to the needs of society. Since it was established, MISA Lesotho has been advocating for media legal reforms. SADC recommended reforms brings an opportunity to speed up review of laws, including the media. MISA Lesotho has long positioned itself to lead media legal reforms to contribute to the implementation of these SADC reforms which are an important exercise to bring stability in the country.
Media legislation news from our chapters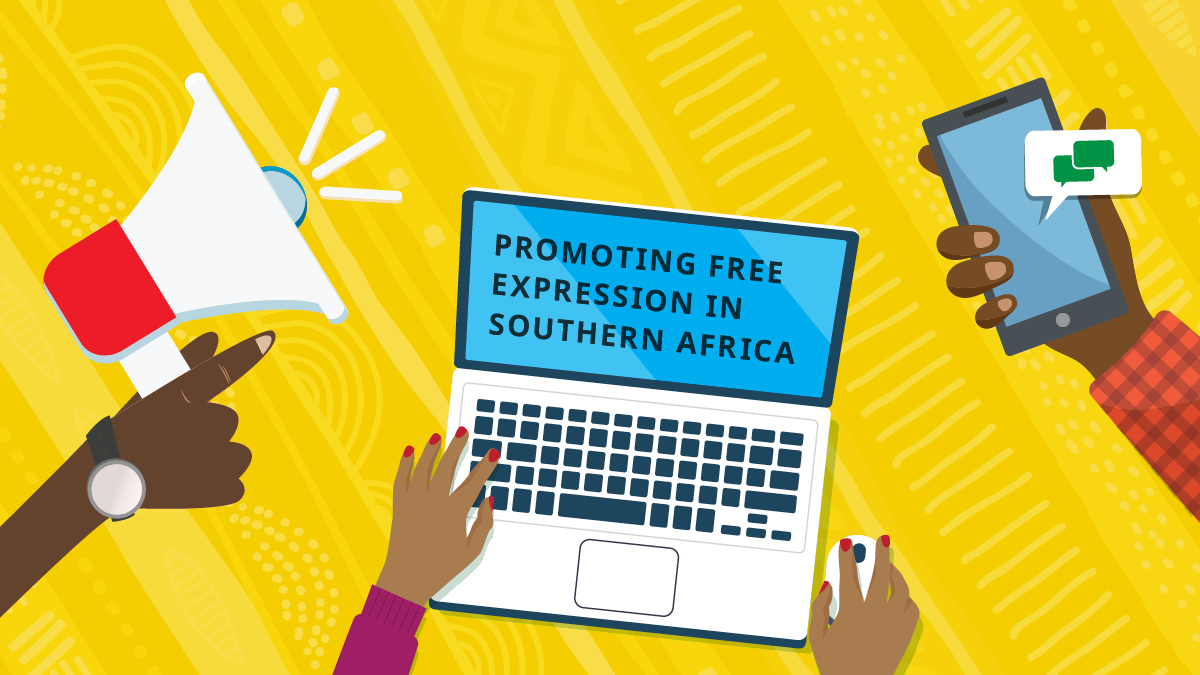 The Chief Executive Officer Lesotho Communications Authority 30 Princess Margaret Road Old Europa, Maseru Dear Madam, MISA Lesotho Position Paper on Proposed Promulgation of LCA (Internet Broadcasting) Rules 2020 Cognizant of, the fact that the advent of ICT and the...